08 October 2018
First joint training by Kaspersky Lab and Fraunhofer IOSB
On September 26 – 27, 2018 Kaspersky Lab ICS CERT and Fraunhofer Institute of Optronics, System Technologies and Image Exploitation (Fraunhofer IOSB) conducted their first "Advanced Industrial Cybersecurity in Practice" joint training course. The course was held at the Kaspersky Lab training facilities in Ingolstadt, Germany. The trainer was David Meier, an engineer and trainer from Fraunhofer IOSB.
The course had been developed by our two organizations to focus on combining real business cases and insight from attacks on industrial systems with in depth academic knowledge.
Partners and end customers attended the training and a few Kaspersky Lab trainers and presales experts sat in as well.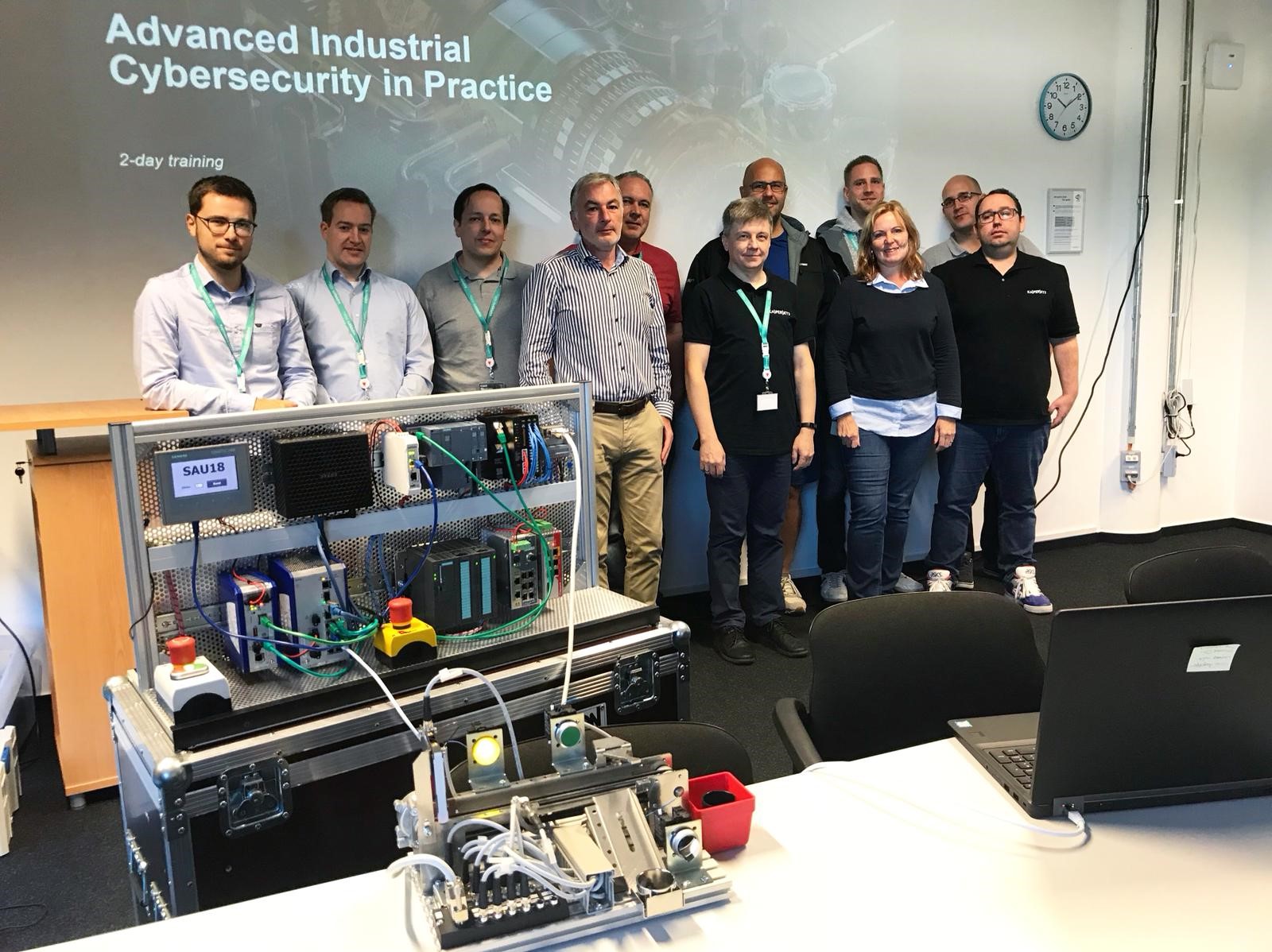 We've asked the participants what they liked most about the training – here are some responses:
"It was an interesting course, especially the focus on real industrial problems."
"I think the training was practice oriented, based on real experience, situations and problem issues. As such, the training was very goal oriented and the information provided was illustrated with a demo. Unnecessary theoretical stuff remained outside."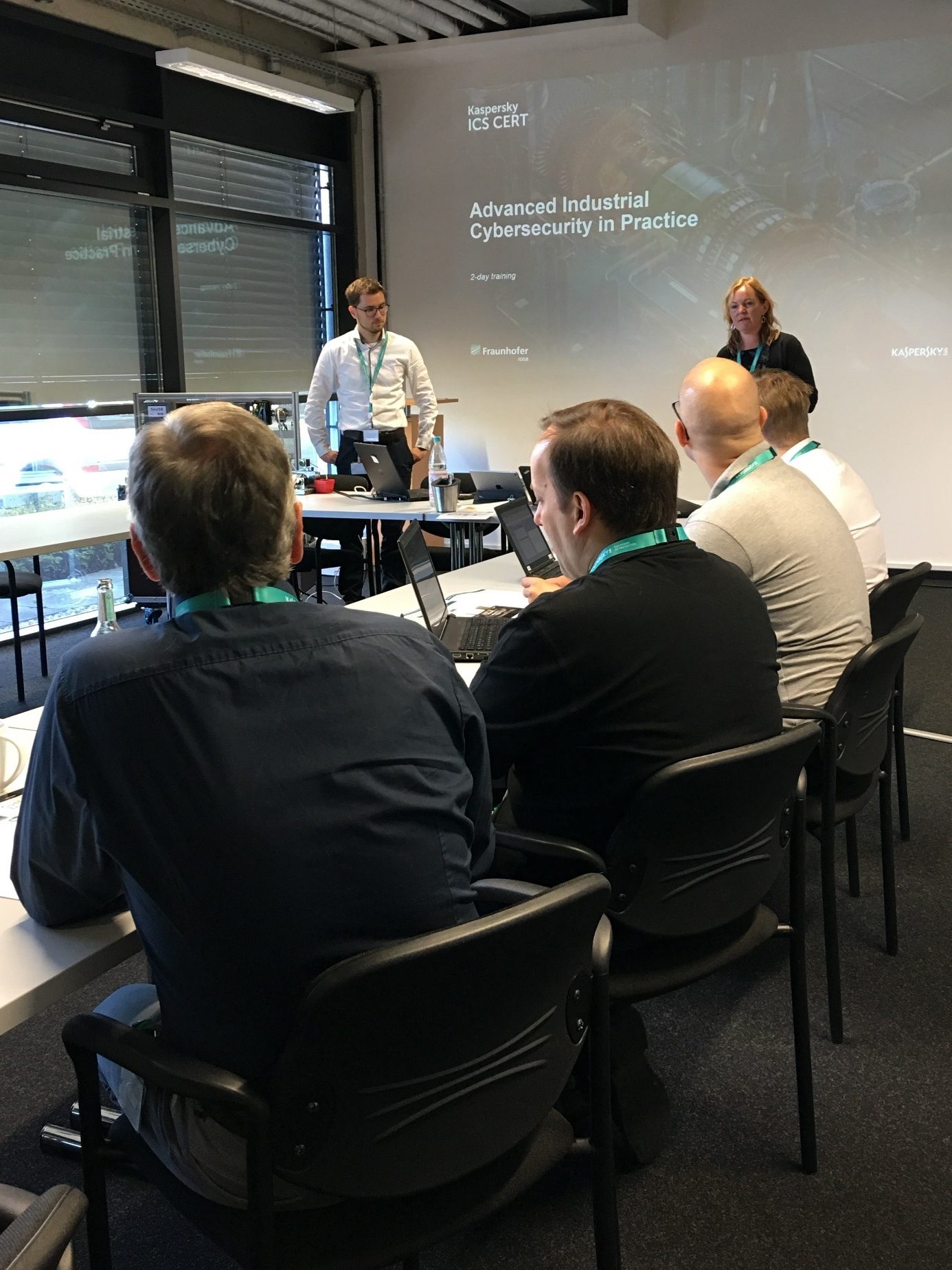 "Topics like countermeasures, risk analysis, ICS network architecture, and the security zone model were the most useful."
"The whole atmosphere during the training was friendly. There was space and time allotted for discussions and networking among the participants. These exchanges and discussions were important."
"The course gave a very good overview and the test setup (demo) was very interesting."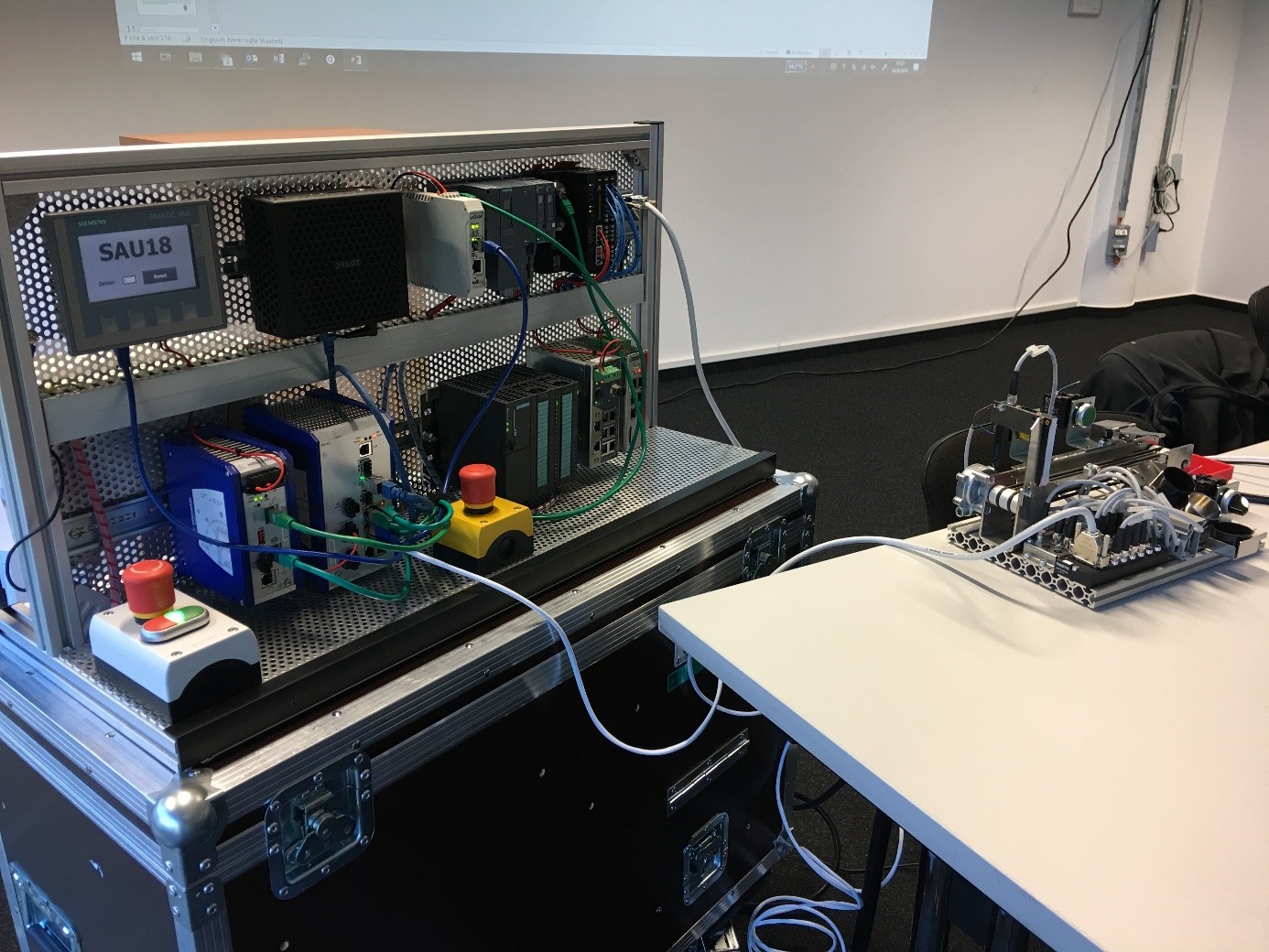 As always, when conducting a training course there is room for improvement and enhancements. Next time we plan to add some more topics and include even more attack and countermeasure demonstrations.