15 October 2018
Opportunities and challenges in digital transformation: sixth industrial cybersecurity conference organized by Kaspersky Lab
The sixth conference on industrial cybersecurity organized by Kaspersky Lab was held on September 19-21 in Sochi, Russia. This year's theme was 'Industrial cybersecurity: opportunities and challenges in digital transformation'.
Event participants included leading experts on the security of industrial systems, as well as specialists and managers representing industrial enterprises from more than 20 countries, including the USA, China, Russia, Germany, Denmark, Italy, Spain, France, Lithuania, Saudi Arabia, UAE, Qatar, Iran, Egypt and Japan.
Over 250 people attended the conference. They included IT/OT control experts, representatives of vendors such as Honeywell, Schneider Electric, Omron Corporation, Siemens, etc., as well as researchers and professors from international universities and research institutions, including Clemson University (USA), Singapore University of Technology and Design, and Fraunhofer Institute of Optronics, System Technologies, and Image Exploitation IOSB (Germany). Also taking part were experts from Russia's National Computer Incident Coordination Center. The ICL group was a Gold Partner of the conference.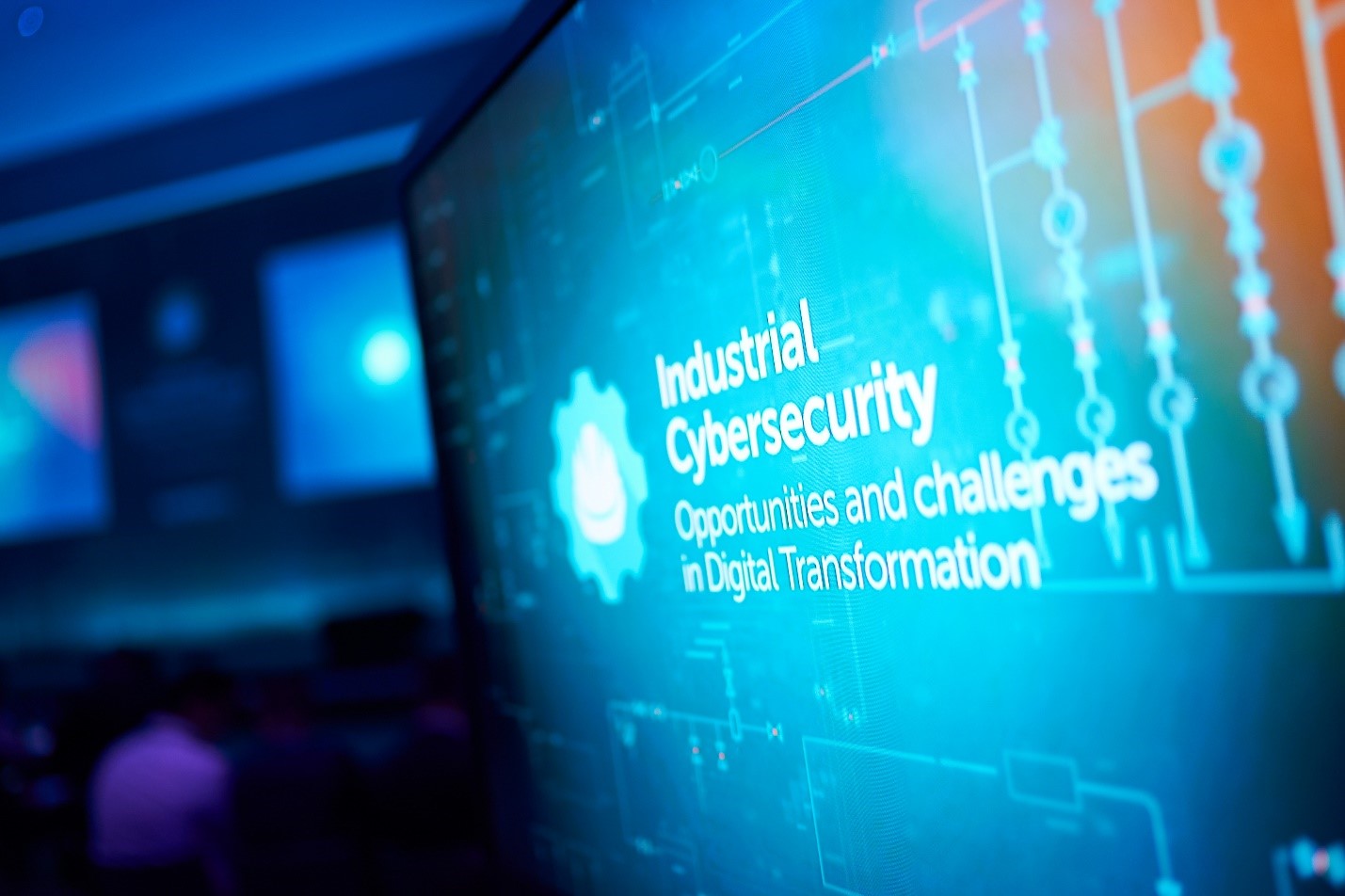 During the conference, participants had the opportunity to discuss important issues, share their expertise and learn about new approaches to securely integrating new information technology into industrial control systems. Issues discussed at the event included industrial automation and robotization technologies, the use of artificial intelligence in security, principles for assessing the security of industrial systems and penetration testing as a method of evaluating ICS security. The conference also touched on issues relevant to the operation of industrial control systems, power supply grids, smart cities and the industrial internet of things.
The conference program consisted of a main section of presentations as well as technical and business tracks. It included 40 reports, almost half of which were presented by speakers from countries other than Russia.
Speakers included recognized opinion leaders and international cybersecurity experts such as Marty Edwards (International Society of Automation, ISA), Edward Marszal (Kenexis), Patrick Miller (Archer International), and Miguel Garcia-Menendez (iTTi).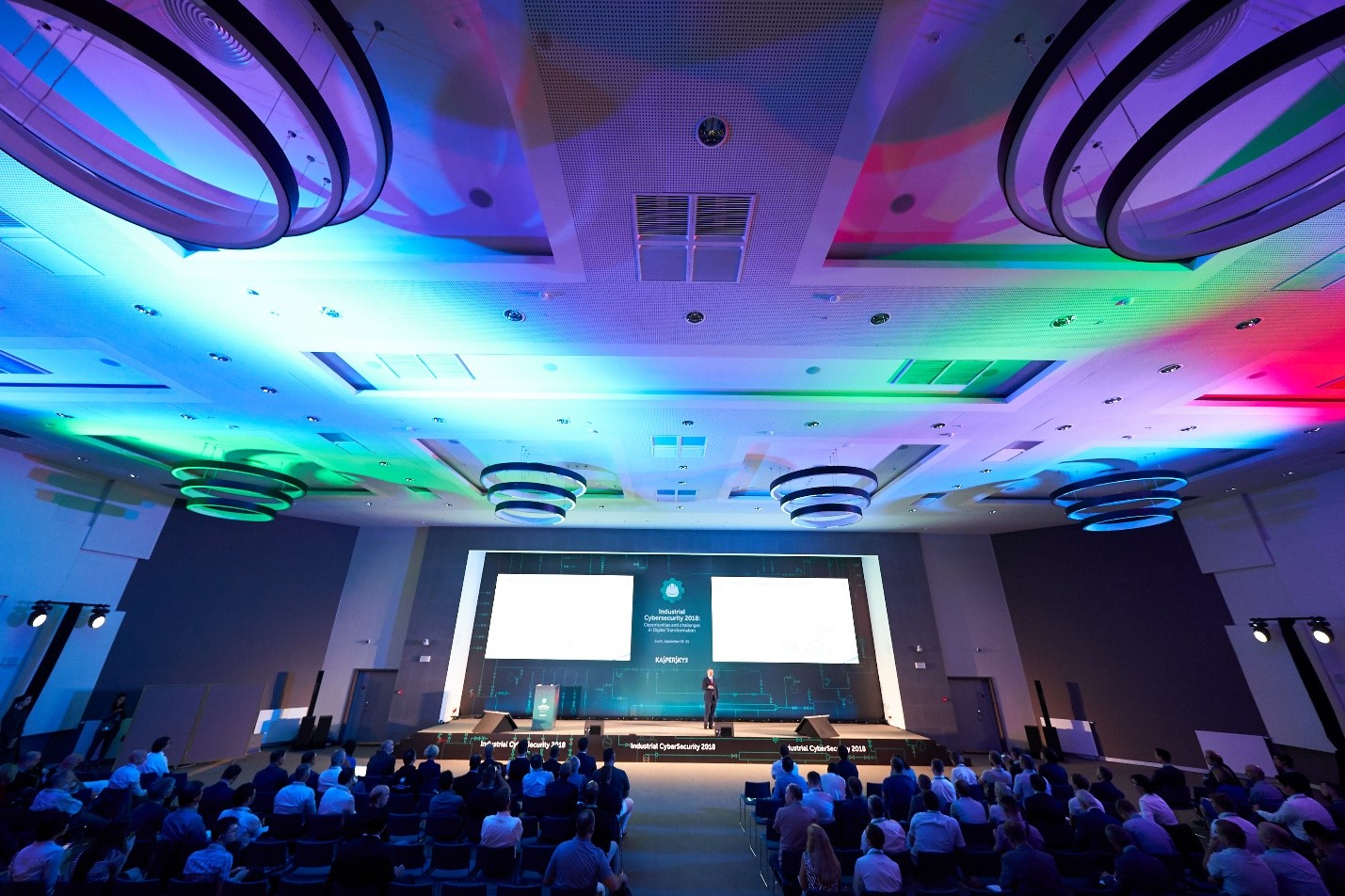 The business track hosted discussions on such issues as the regulation of critical information infrastructure cybersecurity in Russia, approaches to industrial enterprise information security in the era of digital transformation, the choice of effective security tools, and practical aspects of ensuring the cybersecurity of industrial infrastructure.
Within the industrial cybersecurity technical track, participants shared their expertise in implementing real-world projects related to security at industrial enterprises, detecting cyberphysical threats and identifying vulnerabilities in industrial systems.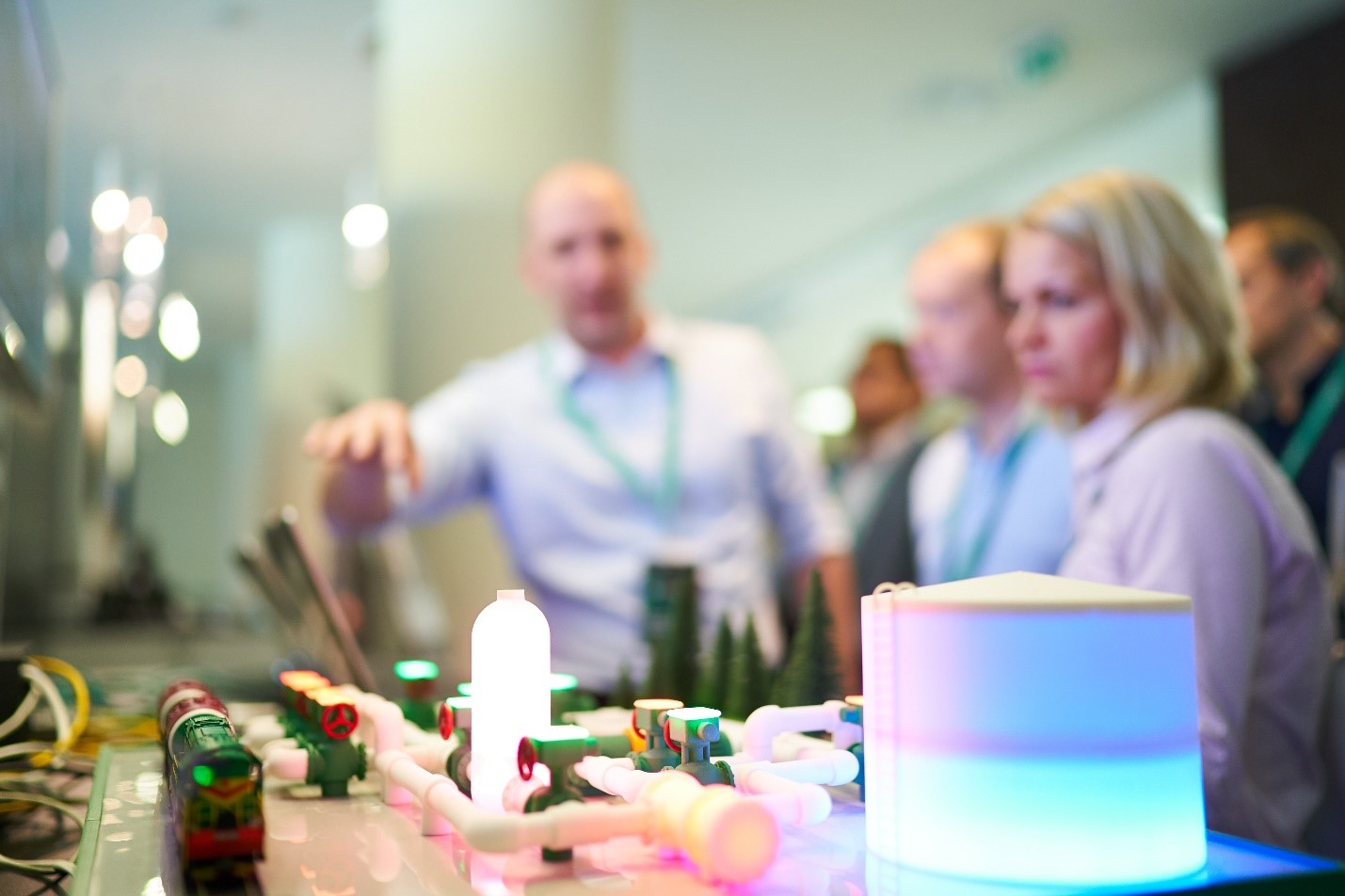 In addition to presentations, the conference hosted technical stands demonstrating security solutions for industrial control systems. The exhibition area showcased products by Kaspersky Lab, ICL System Technologies, Advantech, and USSC. The products on display at the Kaspersky Lab stand included the new KICS for Networks.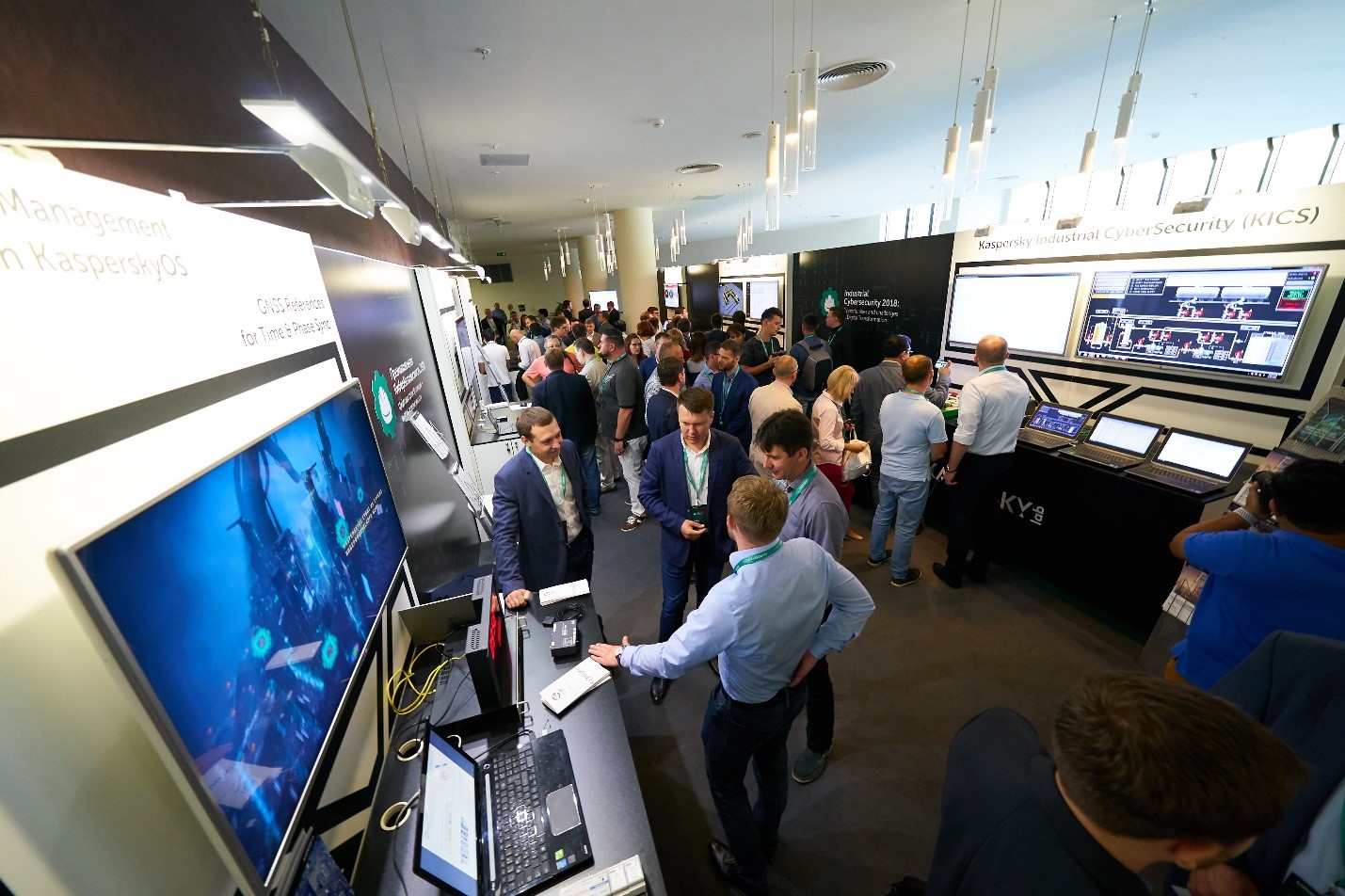 The gala dinner organized for the conference participants included an awards ceremony for special contributions to industrial security. Awards were presented to:
Marty Edwards, Director of Strategic Initiatives, International Society of Automation (ISA) – for his global contribution to industrial cybersecurity;
iTrust, Singapore University of Technology and Design – for in-depth research in the field of industrial cybersecurity;
Transneft – for a high level of attention to industrial cybersecurity;
Alexey Komarov, Solution Development Manager at USSC and blogger – for valuable information resources on industrial cybersecurity.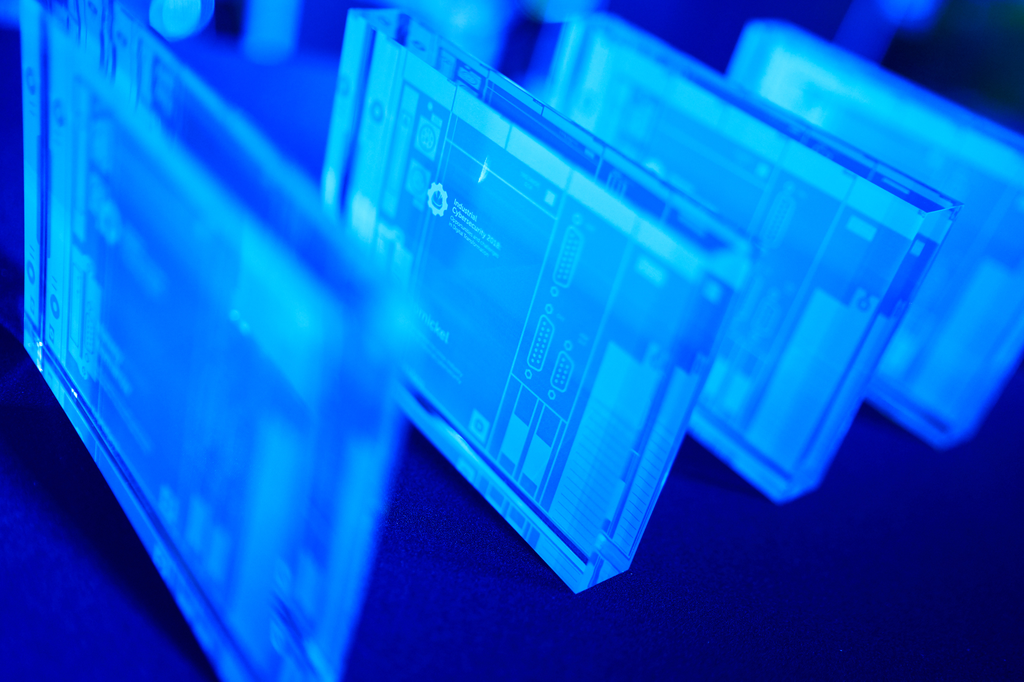 "The exchange of opinions among ICS cybersecurity experts is becoming increasingly important. The issues being discussed are shifting from the sphere of hypothetical possibility to the real world. It is reassuring that legislative initiatives are beginning to appear in this area. One example is Federal Law 187, which recently came into effect in Russia. We are also seeing similar legislative initiatives in other countries around the world. This makes conferences such as ours even more important," commented Andrey Doukhvalov, Head of Future Technologies at Kaspersky Lab.
All conference materials will be made available on the conference website.