02 December 2021
Kaspersky Industrial Cybersecurity Conference 2021
The 9th annual Kaspersky Industrial Cybersecurity Conference took place in Sochi on September 8-10. The conference has become one of the top industrial cybersecurity conferences.
Participants
Over 300 people from 25 countries joined in to discuss the latest trends in industrial cybersecurity, approaches to securely integrating new IT into ICS environments, regulatory requirements, the ICS threat landscape, and best practices for cybersecurity in the industrial environment and critical infrastructure.
Presentations
Forty speakers shared their ideas at the conference: cybersecurity experts, researchers, industrial automation vendors, system integrators, IS architects, regulators, IS managers from large enterprises.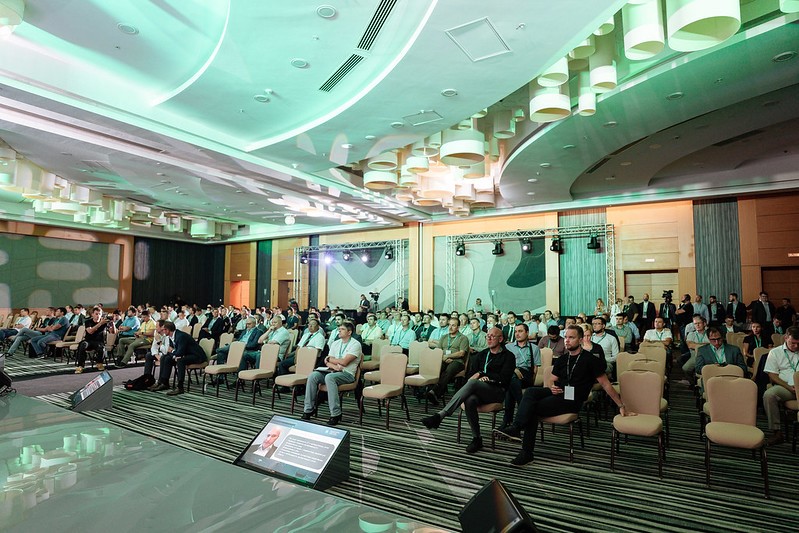 Attendees enjoyed discussions between the presentations and were able to speak to the experts and share their own experiences.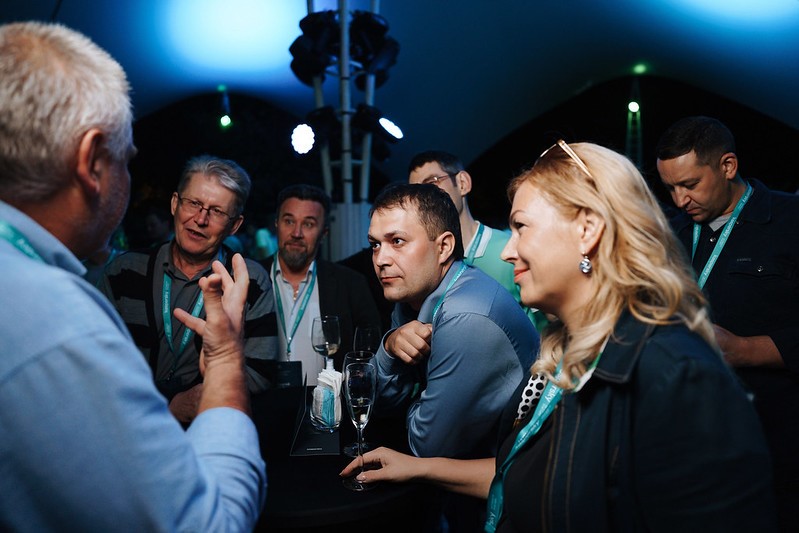 Panel discussion
The Cyber Sovereignty in the Industrial Environment: Reality, Risks and Opportunities panel discussion led to active conversations and numerous questions and comments from the audience.
This year the panel included: Eugene Kaspersky, CEO Kaspersky, Vitaly Lyutikov, Deputy Director FSTEC Russia, Armen Badalov, VP for Strategy, Innovation and Regional Development, Schneider Electric, Russia, Nikolay Parfentiev, Head of Digitalization and IT Operations, Rosseti, Russia. They were joined by Vasily Shpak, Deputy Minister of Industry and Trade, Russia, and Aleksandr Ponkin, Director of the Department for Stimulating Demand for Electronic Products, Ministry of Digital Development, Communications and Mass Media, Russia over video.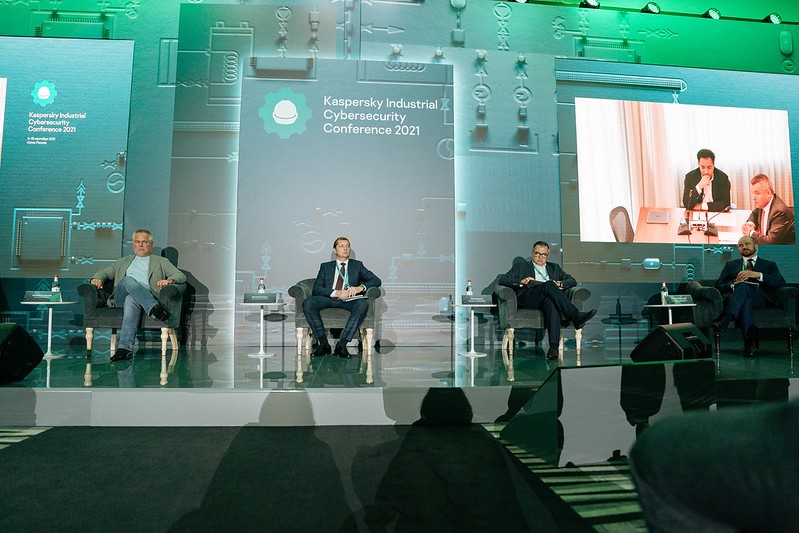 Stands
As usual, Kaspersky and conference sponsors presented interesting and useful stands.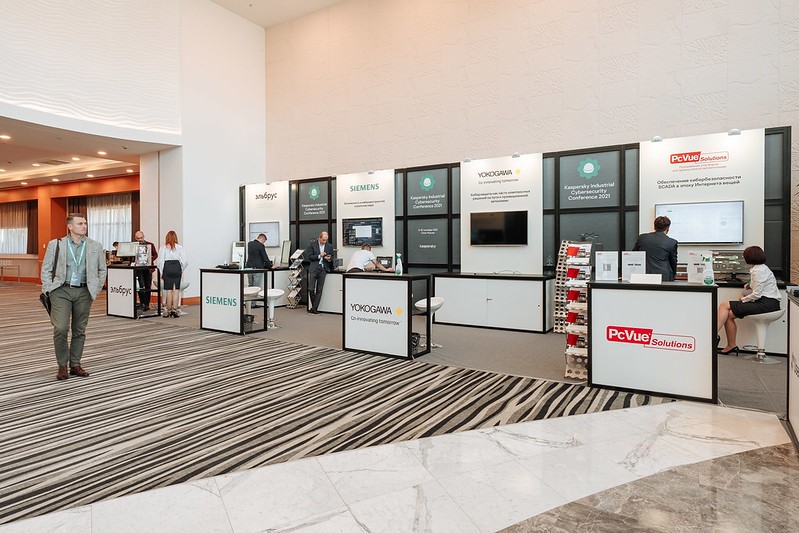 Kaspersky showcased:
Kaspersky Unified Monitoring and Analysis Platform (KUMA),
Kaspersky ICS CERT presented the Cyber Range, the ICS Threat Intelligence Malware Data Feed, and Digital forensics and Incident Response in ICS training module.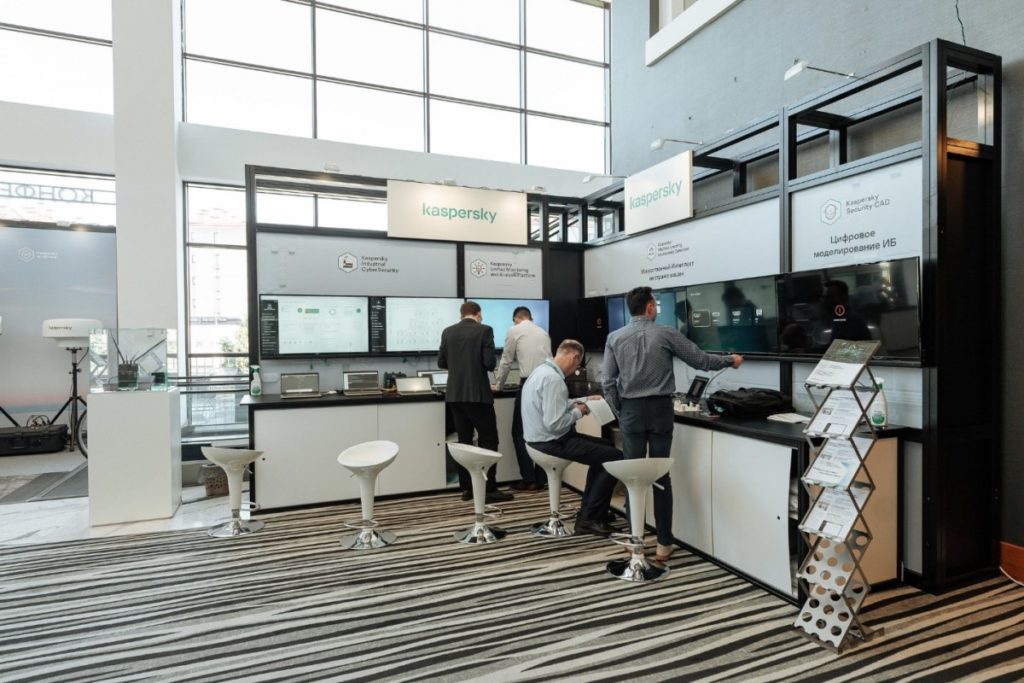 See for yourself
Take a look at this YouTube video! We did have a great time, didn't we!
We are happy to invite everyone to the 10th Kaspersky Industrial Cybersecurity Conference in 2022. We hope to have speakers and attendees from around the world once again. Join us!