22 December 2021
TÜV Austria Academy will offer Kaspersky training courses
The cooperation between Kaspersky and the TÜV Austria Academy focuses on jointly implementing innovative certified training courses for specialists in information technology and industrial systems. The corresponding contract was signed at the end of November.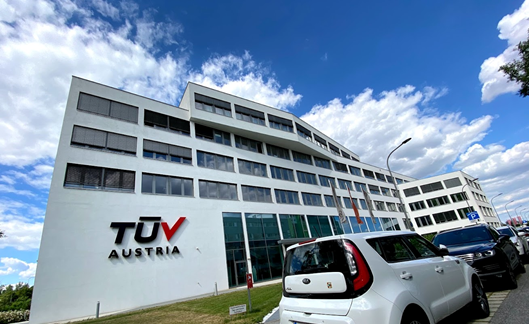 Starting in March 2022, the TÜV Austria Academy will offer Kaspersky ICS Expert courses to its customers. The following courses delivered by Kaspersky ICS CERT experts can be taken after registering via the TÜV Austria Academy:
ICS/OT Digital Forensics Professional TÜV®, a five-day course
IoT Vulnerability Researcher TÜV® , a three-day course
Application Fuzzing Professional TÜV®, a three-day course
The training will be held in Austria in English. It is intended for specialists in information security and ICS security from European countries. In each training course, the participants will learn approaches, tools, and techniques and acquire skills for solving problems related to the course's subject matter.
After completing the training and passing the exam, participants receive an internationally recognised TÜV-AUSTRIA certificate, which proves the acquired knowledge to the outside world.Therefore, now these Kaspersky training courses will be offered under the auspices of a respected European organization with undisputed expertise not only in the area of certification, but also in the sphere of professional training.
The background for this cooperation is the steadily increasing demand for industrial cybersecurity specialists and the need to raise the security level of critical systems in all branches of industry, as well as the public sector.